Platinum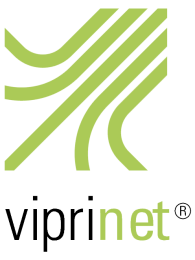 Viprinet Europe GmbH
Viprinet is a German development company producing a line of unique WAN/VPN routers: The Multichannel VPN Router series is able to bond multiple different Internet access media (like xDSL, UMTS/3G, LTE) to form a highly reliable, secure and fast corporate Internet connection at near to any place in the world. Viprinet solutions are used for site-to-site connection as well as for mobile environments in i.e. trucks, ships, trains, ambulances, and outside broadcasting.
At Revision 2017, Viprinet will provide Internet with its Internet Rescue Service vehicle, a modified ambulance which has been equipped with all Viprinet main products. This vehicle functions as the official Revision 2017 hot-spot.
Viprinet was founded in 2006 by Simon Kissel, widely known inside the demo scene as scamp. His heavily growing company is now distributing their products world wide, most development including all hard- and software taking place at their corporate central Bingen am Rhein.
Lots of demo sceners are part of Viprinet as full-time employees and freelancers. Ethics are strong, leadership concepts are innovative, and nerds are the heart of the company. You will be able to meet lots of the 50 Viprinet folks at Revision, both as visitors and as organizers.
Viprinet is supporting Revision 2017 as a platinum sponsor and at the same time is providing reliable bonded Internet access and video stream uplink to the party.
Gold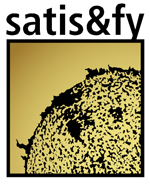 satis&fy
satis&fy is one of the largest companies in Europe specializing on technical services in the event business. Being a production company as well as a large rental house satis&fy is meeting the needs for professional technical services in the field of industrial presentations and meetings.
Silver

esatus AG
With its passion for information security, esatus' main goal is to support its clients in managing the risk portfolio in their organizations successfully and efficiently. esatus AG is a medium-sized consulting company with a proven track record of delivering IT projects dating back to 1999. With its headquarter in Langen, it is located in the centre of the Rhein-Main region. As "The CISO Consulting Company" esatus is the qualified, experienced and flexible partner for consulting projects around the topic of information security. Its customers include high-growth companies of different sizes and from different industries. The focus of its consulting activities is in the financial, logistics and automotive sector. For all of its clients, information and data represent an essential competitive advantage. esatus' value proposition is to constantly improve the level of information security of its clients. To achieve this, esatus relies on its highly qualified and motivated staff with experience in consulting, project management and implementation as well as training. As a team with a wide variety of skills, esatus is able to solve complex challenges in an efficient and customer oriented way. esatus is your reliable partner when information is a key value for your business.
Corporate Supporters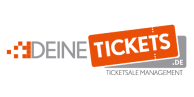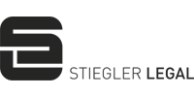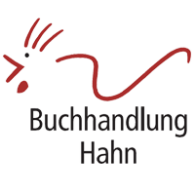 Partners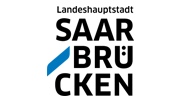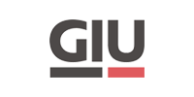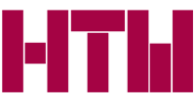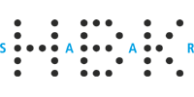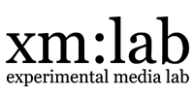 Want to be on that list?
Need some help or more information concerning a partnership? Please get in touch with us. We're more than happy to supply you all the information you need and of course also custom tailored sponsoring options for you and your business.
Your sponsoring contact is
Mr. Andreas Schilling
as@tastatur-und-maus.net
sponsoring@revision-party.net
At A Glance
Revision 2017
April 14th to 17th 2017
Saarbrücken, Germany
Sign up here
Pure demoscene party
PC, Amiga and Oldskool compos
E WERK
Dr.-Tietz-Straße 14
D-66115 Saarbrücken